Latest News
Memorial Day Ceremonies Monday 11 AM, Fireworks, Graduations
May 29, 2016
Sterling' s Memorial Day Ceremonies
On Monday, May 30, at 11 a.m. the American Legion Post 150, and VFW, will conduct a Memorial Day service at the Sterling Park Veterans Memorial located on the South West corner of Sterling Boulevard and Holly Avenue by Sterling Middle School.
CLICK ON PHOTO FOR 75 PHOTOS FROM 2015 CEREMONY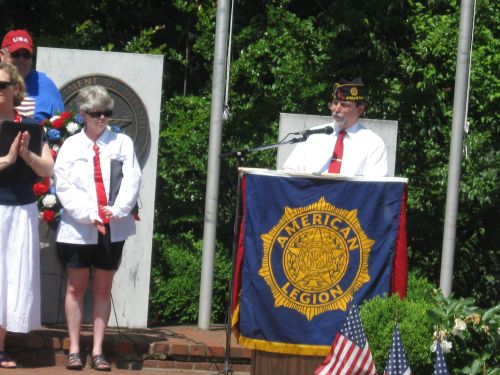 There will be a 21 gun salute to honor the fallen heros and all veterans who are honored every year during the ceremony.
The Public is invited to honor our servicemen and women. Please arrive at 10:45 AM. I always attend when I am in town. (Weather: Rain has been forcast for the morning, bring an umbrella) Thank you.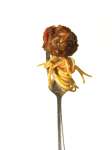 STERLING FIREWORKS JUNE 25 2016
The Sterling Golf & Swim club is continuing the exciting summer with their traditional Fireworks Festival on Saturday, June 25th (weather permitting). Food and fun, family-friendly activities will be available throughout the day, with a golf outing in the morning all the way to the great fireworks at sundown.
For more information, call the Sterling Golf & Swim Club at 703-430-1400 and ask for Sandra, or go online at http://sterlinggolfandswim.com/ and see the details below:
STERLING JUNE 25, 2016 FIREWORKS
WHERE: Sterling Golf & Swim Club, 333 S Sterling Blvd, Sterling, VA 20164
DATE: Saturday, June 25, 2016
TIME: Sundown
Happy Father's Day to All Sterling Fathers!
Fathers Day is June 19. Reminder to all.
High School Graduations In Sterling Coming Up
click on link or on photo for 34 photos from Park View HS Graduation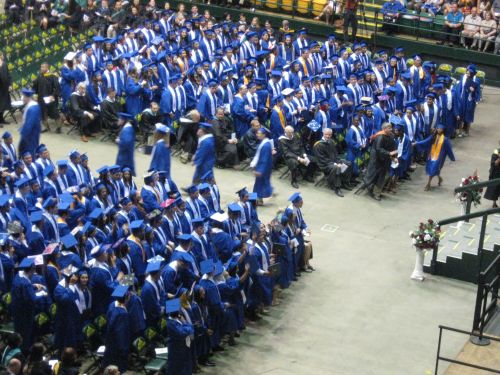 First, congratulations to all students and parents on this years graduates. 2nd, keep in mind that these are special days (day of graduation) and preceeded by "All night grad parties" sponsored by parents and volunteers.

Sunday, June 12, 2016 2:00 p.m. Dominion High School Dominion High School
Sunday, June 12, 2016 2:00 p.m. Park View High School George Mason University's Patriot Center
Thursday, June 16, 2016 9:00 a.m. Potomac Falls High School **Rock Ridge High School Stadium (**FAQ**)
Other Loudoun Schools:
http://www.lcps.org/Page/86469
Last week, on Friday, I announced legal action against President Obama and his administration
for publicly misleading the American public on the need for a transgender bathroom policy he,
the president, announced one week ago today.
Photos, Video of my legal notices, requests, statement are explained here at this link.
In summary, I will not stand by and do nothing when any elected official spreads lawlessness in this fashion.
As many of you may recall, I released this exclusive Forensic Study on the death of Vince Foster to several thousand key political leaders in Sterling and the United States on April 15 earlier this year. I was elected to represent the 10th Congressional District to the Republican National Convention.
Hillary Clinton still refuses to release her speeches (I have released mine), claims to not being investigated by the FBI (The FBI director has said they are, indeed, investigating her), Hillary Clinton claims she is cooperating with authorities (The Inspector General of the State Department said this week that they have received no cooperation whatsoever from former Secretary Clinton).
In recent days, several national news organizations and the likely Republican nominee for President have started discussing the Vince Foster "suicide" based on my earlier revelations. Thank you to those in the news media who have followed up. Most in the media refuse to read some of the new revelations.
No less a source than former prosecutor Rudy Guiliano have said "....things like Vince Foster's death must be re-examined," in light of the new revelations which include my 35 page report.
You got this exclusive report first. Now others on the national political scene are responding to your support of me to continue to demand Hillary Clinton respond to the truth of her past misbehavior.
Clinton herself has responded by secretly meeting with a handful of Loudoun residents on short notice and inviting her news media friends to report her small coffee.
Thank you again for your support. Please tell me if you wish to do more to spread this information.