Latest News
Happy Father's Day To All Sterling Fathers
June 21, 2015
Happy Father's Day to All Sterling Fathers!
STERLING FIREWORKS JUNE 27
The Sterling Golf & Swim club is continuing the exciting summer with their traditional Fireworks Festival on Saturday, June 27th (weather permitting). Food and fun, family-friendly activities will be available throughout the day, with a golf outing in the morning all the way to the great fireworks at sundown. For more information, call the Sterling Golf & Swim Club at 703-430-1400 and ask for Sandra, or go online at http://sterlinggolfandswim.com/ and see the details below:
STERLING JUNE 27 FIREWORKS
WHERE: Sterling Golf & Swim Club, 333 S Sterling Blvd, Sterling, VA 20164
DATE: Saturday, June 27, 2015
TIME: Sundown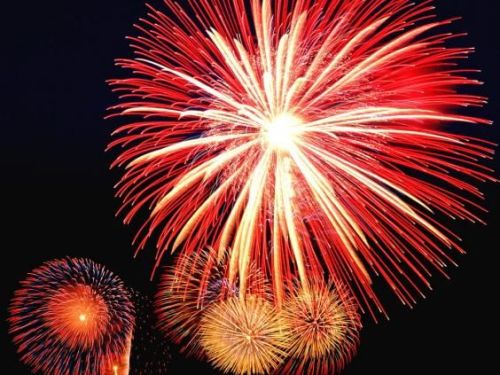 DEADLINE LOOMS Midnight June 30
You and I together raised nearly $6,000 last deadline. Liberals in Sterling and Loudoun were BEATEN by just a $200 margin. My opponent collected huge barrels of cash from every radical leftist in Lououdoun to nearly overtake our own fundraising.
That was close. Please consider donating again if you have donated already. 46 of you have donated this year.
Most of you have not donated, so please consider a first time donation of $250, $100, $75 or $50. Any donation will help say ahead of the liberal money marchine. I believe we need to raise another $6,000 by midnight June 30, just 9 days away.
If you wish to sponsor a meet and greet or fundraiser, that is always a big boost also.
By mail, send a check payable to "Friends of Delgaudio" c/o P.O. Box 1222 Sterling, Va. 20167.
Or use this link to test the maximum limit of your credit card. I will immediately hear about it and thank you by email.
Click on my face below to contribute online using your credit card today. Thank you.