Latest News
Today is the 17th Anniversary of THE MEATBALL REBELLION
May 21, 2015
17 years ago today, Friday May 22, the Meatball Rebellion scored a 2nd major victory that changed the course of Sterling and Loudoun history.
The Rebellion started with a rally at the now closed That's Amore Restaurant in the Potomac Shopping Center where the Toys R Us is and a bread store is now located.
Sterling citizens rallied to oppose the proposed Meals Tax which would have imposed a tax on prepared Restaurant meals including McDonalds, Wendy's and 100s of restaurants like That's Amore.
Holding a meatball up for the 100 Sterling citizens to see in October of 1998, Eugene Delgaudio said
"In the name of this Meatball we shall fight the meals tax". The proposal was defeated and in Sterling 83 per cent, the highest total, voted "no" on the meals tax in November 1998.
This overwhelming defeat of the meals tax was the first victory for the Meatball Rebellion.
The following year, Delgaudio was nominated in the a Republican Canvass by a 100 vote margin garnering a majority of 400 votes to his opponents 300 votes for Supervisor of Sterling District.
This nomination win was the 2nd victory of the Meatball Rebellion, May 22, 2015.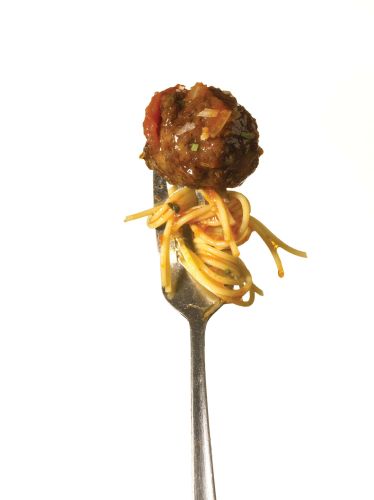 More about the Meatball Rebellion and Eugene Delgaudio
http://joineugene.com/who.php