Latest News
Update Fairfax Authorities Capture Armed Escapee in Southwest Washington DC
March 31, 2015
Update : Police have captured an armed prisoner after a hospital escape.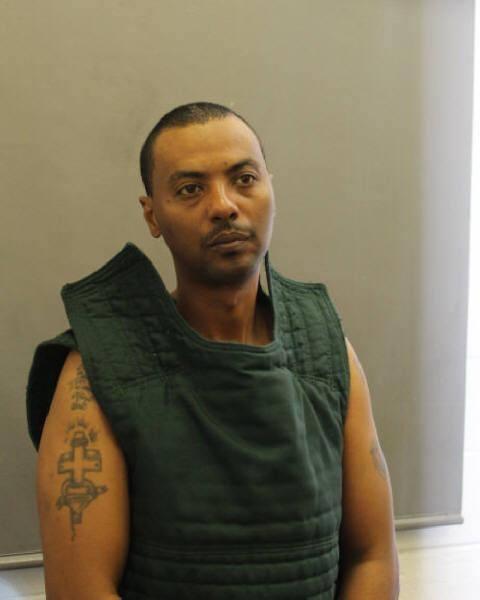 FALLS CHURCH, Va. (AP/WJLA) - Fairfax County Police (have captured) .... an armed prisoner who escaped custody at Inova Fairfax Hospital early Tuesday morning.
The inmate escaped custody around 3 a.m. after overpowering a private security guard.
One shot was fired as the guard wrestled with the prisoner, who then fled with the guard's gun and set off a lockdown and search.
Inova Fairfax Hospital in Falls Church, Va. was on lockdown for more than four hours while Fairfax County Police searched wooded areas and residential neighborhoods for the prisoner. The hospital lockdown was lifted just after 8 a.m.
The prisoner, identified as Wossen Assaye, is considered armed and dangerous. Assaye (pictured at left) is described as a black male, 6 feet tall, weighing 170 pounds, wearing a hospital gown and no shoes.

Court documents filed Tuesday morning charged Assaye with escape.
Assaye was arrested March 20 charged with a robbery at Apple Federal Credit Union in Alexandria. But in a court document, an FBI agent suggests Assaye, 42, of Arlington, is responsible for a string of 12 bank robberies in northern Virginia over the last year and a half.

Read more: http://www.wjla.com/articles/2015/03/police-investigating-incident-at-inova-fairfax-hospital-in-falls-church-va--112772.html#ixzz3VyYgTh3B