Latest News
COLUMBUS DAY PARADE, Sterlingfest and Booth 64 where are you?
October 9, 2014
THANK YOU FOR THE GREAT SUPPORT at Joe's Pizza!
CLICK ON THIS LINK OR PHOTO FOR THE VIDEO TO CAR 54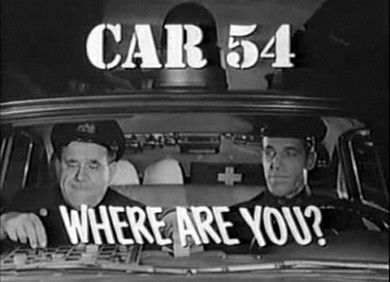 https://www.youtube.com/watch?v=Ca934fd0Ko0
Booth 64 Where are you?
I need your help finding Booth 64. It is at Sterlingfest and is behind the Sterling Community Center.
Joe and Dustin and others will be there with a special petition to investigate the costs of U. Alien
children in Sterling and Loudoun. Can you find Booth Sixty Four? Help us with our special petition.

Lyrics Booth 64 Where are you? (Sung to tune of Car 54)
There's a hold up in the West
Ashburn's broken out in fights
Theres a traffic jam on Waxpool
that's backed up to Route 28
There's a scout troop short a child
Eugene' s still Supervisor and that is wild.
REFRAIN: Booth 64 Where Are You?
Sterling Rated 4th Most Exciting Place in Virginia!
Movoto Blog a national real estate news site that grades every city, every state and considered a major grading of real estate places in America and the world says about Sterling: "There is excitement to be found here."
33rd Annual Columbus Day Parade.
Saturday, 11 October 2014 to be sponsored by Knight of Columbus Council #6175 and Loudoun Elks #2406 The parade kicks off the SterlingFest Celebration. The parade route starts at Park View High School and will end at the Elks Lodge a.k.a. "The Barn" 401 W. Holly Ave - Sterling VA for a total of about 2 miles. Parade starts promptly from PVHS at 10am. SEE YOU at the parade.
CLICK ON PHOTO FOR 50 MORE PHOTOS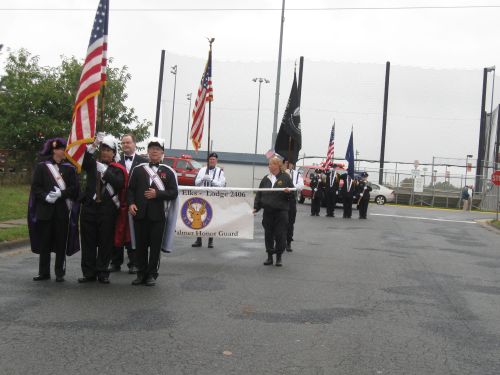 STERLINGFEST Saturday, October 11th, 2014
Children's activities and rides, the Sterling Playmakers and local musicians all provided entertainment during SterlingFest. WHERE: Commerce and Enterprise behind the Sterling Post Office by the Community Center and Fire House. See me at Booth 64.
CLICK ON THIS PHOTO FOR 50 MORE PHOTOS