Latest News
Sterling's Success Has Changed the World, Thanks to you and your neighbors.
September 30, 2014
185 have said "YES, I am coming" October 4 to Joe's Pizza.
If you have not responded you are the one to make it to 200.
YES ARE THE ONE!
You are the one
You are the one person who makes a difference in all the world.
Sterling is filled with dedicated family members and civic minded volunteers like you.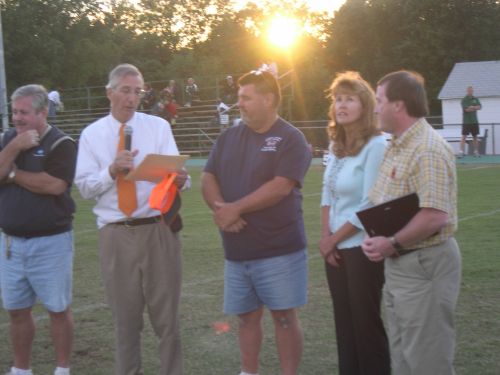 Charlie G. brings food to the hungry and serves his God at a moments notice around the clock
for many years as a Rescue Chaplain.
Aaron G. decided he would go alone in the pouring rain again and again to remove overgrowth
from the cracks in sidewalks. He was joined by others.
Joyce S ran for public office and decided to serve the county as a volunteer.
Gerry V decided to do something about people who would constantly come to him and demean
Sterling as a community and spent a year explaining to people how Loudoun government really works.
Patricia P decided a former president, now deceased, needed his philosophy promoted and sponsored a 100 speakers in Sterling and Loudoun to explain her hero over the years.
Mark T devoted his life to fighting the meals tax, brought up 3 times in Sterling, because it would cost him customers and a lot of business.
Liz W serves as an HOA president and united her small community to get a needed traffic improvement.
Nick M has devoted decades to training young boys for football impacting thousands.
Dave crawls into tight, dark and dirty spaces to rescue any bird or animal from being trapped.
Paul O fearlessly risks his life to rescue a child.
On Saturday Oct. 4 you will meet many people like you who have made a great effort to better Sterling.
You are the one.
Together with others who think and work like you, you make all the difference in the world
for Sterling.
You and others just like you will join Senator Dick Black at
Eugene Delgaudio's 5th Victory Crusade Party
Date: Saturday, October 4th, 12 noon
Location: JOE'S RESTAURANT
22360 South Sterling Blvd. (next To Safeway) Sterling, Va.
Phone 703-444-9500
PIZZA, SALAD AND SODA Adm: $15 PP; $25 Per couple, $35 Family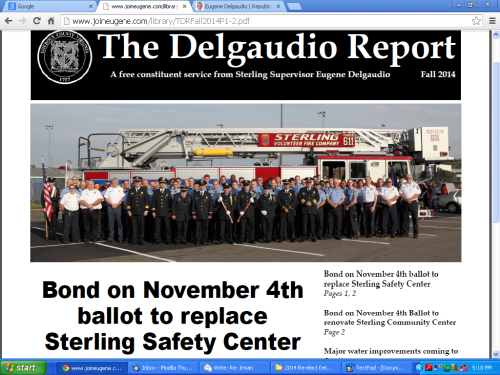 Download the mailed newsletter here.
http://joineugene.com/news/article.php?article=9770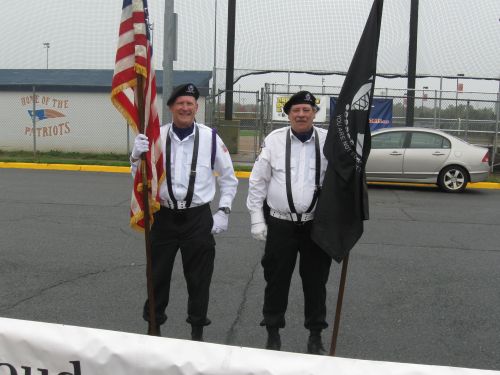 CLICK on photo for links to 33 photos

INVITATION - 33rd COLUMBUS DAY PARADE
Saturday, 11 October 2014
33rd Annual Columbus Day Parade. Saturday, 11 October 2014 to be sponsored by Knight of Columbus Council #6175 and Loudoun Elks #2406 (see photo above an below). The parade kicks off the SterlingFest Celebration.
The parade route starts at Park View High School and will end at the Elks Lodge a.k.a. "The Barn" 401 W. Holly Ave - Sterling VA for a total of about 2 miles. Parade starts promptly from PVHS at 10am. Be there by 9:15am to get placed in the lineup. It's a short drive/walk down Laurel Sterling Blvd, end at "The Barn".
WANTED COMMUNITY PARTICIPATION. Show your pride, community spirit, and celebrate Sterling. To participate, contact Parade Chair, Bobby Gannon at bobbyg23@hotmail.com or phone 703.430.5931.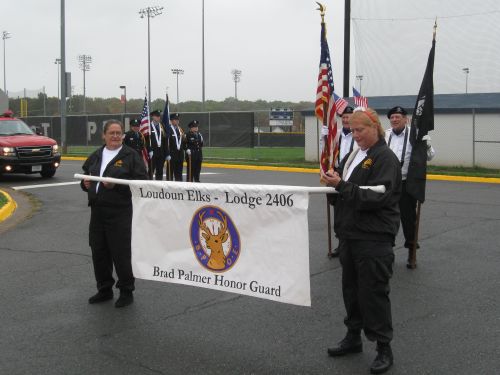 STERLINGFEST Saturday, October 11th, 2014
In Sterling Park, Virginia
SterlingFest is a wonderful event: over 7,000 area residents enjoyed beautiful weather and a wide variety of foods, crafts, business, health, technical, informational, and religious vendors and sponsors.
Children's activities and rides, the Sterling Playmakers and local musicians all provided enlightening entertainment each year during our SterlingFest Celebration. WHERE: Commerce and Enterprise behind the Sterling Post Office by the Community Center and Fire House.