Latest News
Delgaudio 5th Victory Crusade Saturday October 4
September 2, 2014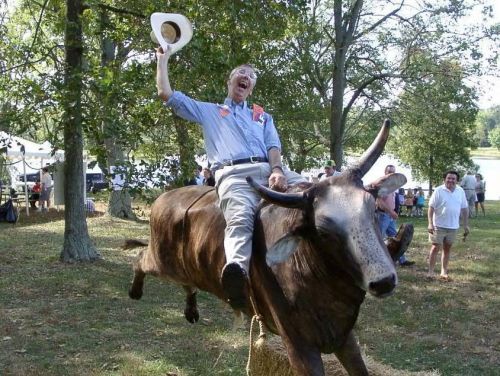 Look for the invite in the mail or RSVP today
Write eugenedelgaudio@erols.com and say "Yes, put me down for ### tickets at $15 PP or $25 per couple".
Sterling Supervisor Eugene Delgaudio's
5th Victory Crusade
Saturday, October 4th, 12 noon
JOE'S RESTAURANT
22360 South Sterling Blvd. (next To Safeway) Sterling, Va.
Phone 703-444-9500
PIZZA, SALAD AND SODA Adm: $15 PP; $25 Per Family

"Please respond today. I invite you to lunch on Saturday , October 4th at 12 noon at Joe's Pizza on South Sterling Boulevard in Sterling, as I announce, with your help, my 5th Victory Crusade for re-election. Join me, my wife Sheila, family, friends and neighbors." --- Eugene Delgaudio, running for fifth term............developing!
https://www.eventbrite.com/e/sterling-supervisor-eugene-delgaudios-5th-victory-crusade-tickets-12919048221
Contribute online now $1000, $500, $250, $100 or whatever you can afford.
Tickets are $15 per person and $25 per couple. Families are $35. All donations are credited
https://secure.piryx.com/donate/wS1hFIb4/Friends-of-Delgaudio/