Latest News
Sterling Briefing On Crime July 24...... "ANYTHING GOES" STERLING JULY 25-AUGUST 10
July 20, 2014
FINDING JOBS FOR STERLING
Thank you for all the opportunities you give me and especially the special moments
of recognition as together we make progress and find jobs for young and old neighbors.
MOTHER'S PRIDE
At one recent Sterling event, a mother of 3 boys, ages 12, 14 and 16, stood up and exclaimed, "Boys stand up this is Supervisor Delgaudio who got you all your first jobs."
They all stood up and shook my hand and it was an honor.
TEEN BECOMES PROUD EMPLOYEE
A young man, age 22, encountered me recently and said "Thank you for sponsoring the Teen Job Fair six years ago. I have been gainfully employed ever since and getting regular payraises every year since than and I have a great job now!"
I felt honored he would tell me how our effort made a difference in his life.
NEW STORE OWNER OPENS UP
At another event, a new restaturant owner seeking lots of new employees sought me out as I and told me he very much appreciated the "many referals" that I had made and "I need more, please keep the referals coming".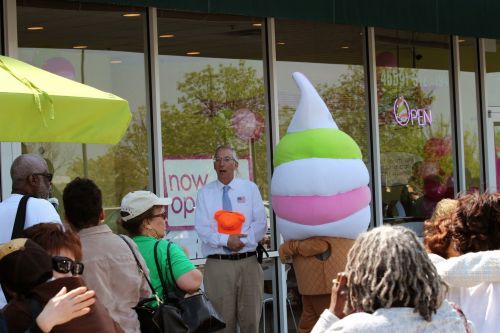 NOT A COINCIDENCE
One more report on God's grace in this mission of finding jobs for Sterling residents, among many reports:
A middle aged job seeker arrived at a high tech firm seeking a director or manager of the firm, out popped a top CEO and offered an appointment immediately. An administrative staffer quickly welcomed the new potential employee "I know Supervisor Delgaudio and his family."
We all have to keep trying together. And it seems progress is coming.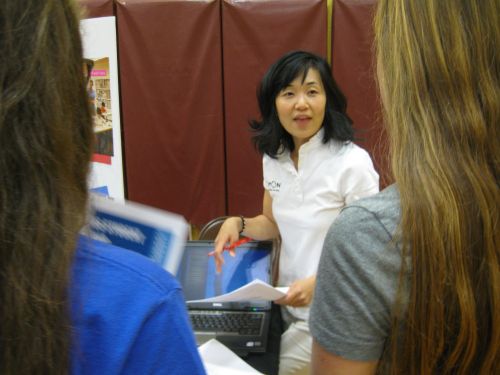 Sterling Playmakers: ANYTHING GOES
The Playmakers host "Anything Goes", a "toe-tapping side splitting musical tale of mishap", July 25-27, August 1-3
August 8-10. Friday and Sat. performances at 8 p.m. Sunday at 2 p.m. Tickets $15 at the Potomac Falls HS Theater.
(Did you know?: Together with the respective 3 area HS drama departments and the now famous Sterling Playmakers there are over 100 live performances in Sterling for five dollars to 15 dollars year round.)
Delgaudio Invites You to Sheriff's Sterling Briefing Thursday July 24
The Loudoun County Sheriff's Sterling Office will hold public safety meetings at the agency's
Sterling Sheriff's Station Thursday, July 24 2014.
The quarterly public safety meetings are part of the Sterling Sheriff Station's effort to better utilize resources, while at the same time providing a higher level of service to Sterling residents. All residents, homeowners associations, community groups, town representatives, and business owners are invited to attend.
Thursday July 24 at 7 PM
Sterling Sheriff's Station
46620 East Frederick Dr.Sterling
This new station is next to the Rolling Ridge ES, one block in from Sterling Boulevard, just behind Briar Patch Park.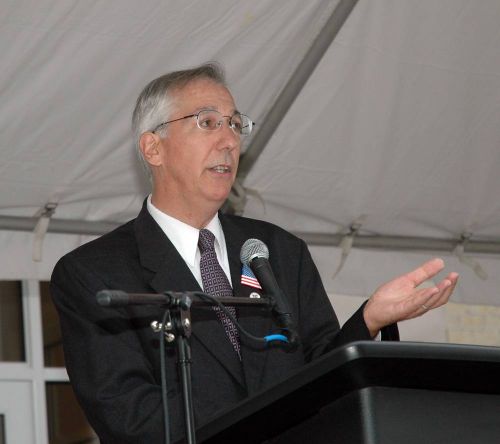 http://joineugene.com/news/article.php?article=9602
AS BOARD RESTORES FULL BUDGET
http://joineugene.com/news/article.php?article=9615