Latest News
Ashburn Man Arrested After Attempted Assault
June 15, 2014
Ashburn Man Arrested After Attempted Sexual Assault on Dodge Terrace

Photo: Tchalim K. Lidawo
An Ashburn, Virginia man was charged with an attempted sexual assault at an apartment complex on June 14th.

The suspect, Tchalim K. Lidawo, 22, was identified and apprehended during the early morning hours of June 15th.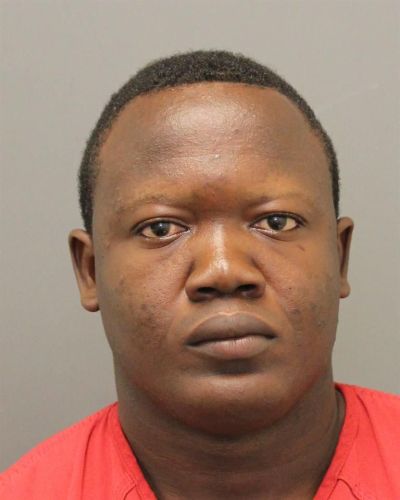 Deputies responded to the area of Dodge Terrace for a reported attempted sexual assault of a female victim. The female victim was taking trash to a dumpster when the male suspect approached her and attempted to forcefully sexual assault.

The suspect fled after a passerby interrupted the assault. The suspect was unknown to the victim.

A ground and aerial search was conducted and through the course of the investigation the suspect was identified and located inside an apartment within the complex.

Lidawo was taken into custody without incident and is being held at the Loudoun County Adult Detention Center on no bond.