Latest News
Board Bans Panhandlers From Busy Intersections. EUGENE DELGAUDIO PETITION SHOWS OVERWHELMING SUPPORT
March 14, 2013
Board Bans Panhandlers From Busy Intersections.
DELGAUDIO PETITION SHOWS OVERWHELMING SUPPORT
The board of supervisors unanimously passed a ban on panhandlers on busy intersections.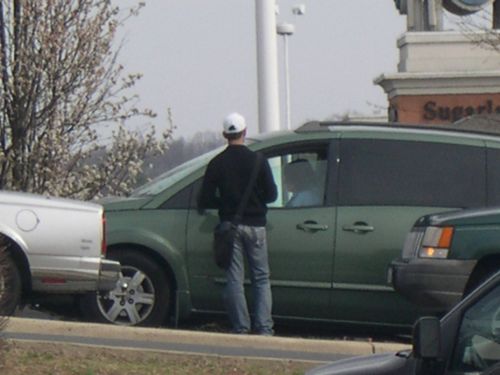 To all the good residents of Sterling and Loudoun who wrote in or signed the Delgaudio petitions: Thank you for being there to encourage the board. Your enthusiastic message was critical and we all know you are right.
It is hard to tell beggers to bug off especially beggers who tug at our hearts with such stories even though every single one of them that I speak to do not live in Virginia but travel from out of state to be here to clog our busy intersections.
These out of town professional scammers collect untold riches while causing HUNDREDS of accidents at intersections annually and distracting and verbally harrassing thousands hourly.
So in exchange for ending the export of thousands of dollars into the pockets of out of state scammers, Loudoun obtains a sense of peace at our busy intersections and might decrease the number of accidents at these dangerous intersections.
Board members are on the record supporting legitimate charities and any charity effecting this that resides in Loudoun.
I look forward to a safer drive around Sterling within a few weeks and am delighted that this improvement will have dramatic impact on Sterling's quality of life.
Call me at home 703-421-4599 or at my office 703-771-5819 or write me at eugene@joineugene.com to celebrate or further comment on this great victory for you and our community.