Latest News
KNIGHTS OF COLUMBUS PARADE, STERLINGFEST, SAD NEWS, GOOD NEWS
October 8, 2021
Reminder: The Columbus Day Parade in Sterling is Saturday Oct. 9 down Sterling Blvd. at 10 sharp. Followed by Sterlingfest where 1000s always turn out.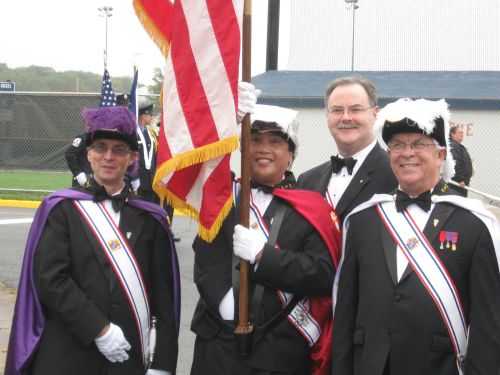 Joe Patten Departs From Us Unexpectedly

Young Joe Patten worked hard for me as a senior staff member for years when I was Sterling Supervisor and one particular project that he helped me in a spectacular way was the teen job fair as it grew from 1,000 to 5,000 teen job seekers.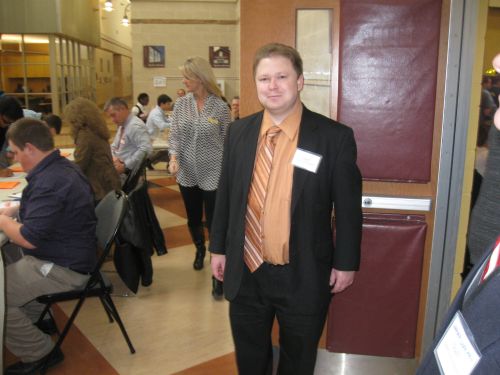 Liberals hated this success of 5,000 teens seeking to WORK for a living and earning a salary. Joe Patten had a sudden illness and he passed away last week. He leaves a wife and daughter. There is a go fund me page set up to pay for a funeral and other expenses as the wife is disabled. Friends of Joe and the family have donated $56,000 so far. Thank you to the many generous givers who responded quickly.
Visit the Joe Patten Go Fund Me page today.
Julie Perry Pizza Party a Giant Success
Happy to report that many of you turned out for the giant Julie Perry for Delegate party in Sterling. Senator Dick Black arrived to great fanfare and cheer from the crowd.
$600 was raised to bring to $40,000 total raised.
If you can please donate at this link.
Thank you.