Latest News
MICK STATON NOW RUNNING FOR ASHBURN SUPERVISOR, VOTE MONDAY NIGHT
July 18, 2019
Mick Staton is up for an endorsement vote this Monday.
The Ashuburn Republican nominee John McMunn is leaving the area for a job opporunity.
Staton has served on the board before during my 2 term and was a very good elected official.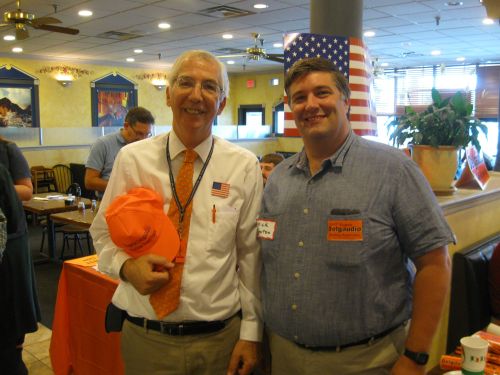 STATON RESPONSIBLE FOR LARGEST TAX CUT EVER PROPOSED PASSING IN A WORK SESSION
During one budget work session I moved to reduce spending by a whopping 66.6 million dollars and the motion passed March 16 2006, making it the single largest proposed reduction in Loudoun speanding ever. The vote was 2 (Staton and Delgaudio) yes, one opposed (jim Burton) and the rest abstaining.
THIS IS WHERE WE NEED A QUORUM OR enough attendees to ENDORSE STATON
LOUDOUN COUNTY REPUBLICAN COMMITTEE
Monday, July 22, 2019, at 7:30 p.m.
Board Room
Loudoun County Government Center
Harrison Street, SE, Leesburg, VA 20175
7:00 - 7:30 p.m. Fellowship and Check-in at Attendance Table in the Lobby
Of course I will be there.
One night in 2004-2007 time frame, I was out placing "Staton For
State Senate Signs on Sterling boulevard at 10 pm at night. I fell in a gian hole in the median and
volunteer Tom had to pull me out and I was all bloody. I called Mick for sympathy. He said he
did not believe it. I handed the phone to volunteer Tom (a combat veteran from a recent active
fire zone).
Tom: EUGENE HAS A BOO BOO.
I took the phone from Tom and said "but i am bleeding" . Mick with no hestigation: "Stop crying
and get back to work."
Mick Staton looked out for his district and protected Sterling, like his father in law, Dick Black,
we are lucky we have Mick running. Mick always backed up Sterling when we needed him.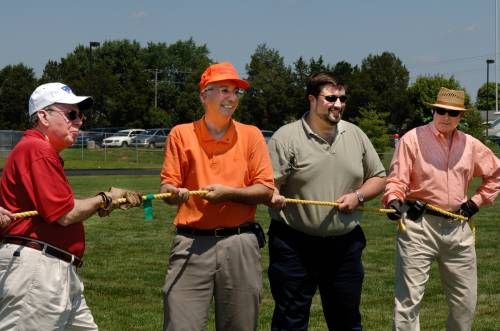 2006 ORIGINAL POST on budget cut
http://joineugene.com/news/article.php?article=1940

THANK YOU DELEGATE LAROCK FOR SENDING ME MONEY
AND EVERY BODY SOME OF THE SURPLUS
David Larock tells me:
"...we learned last week that Virginia ended FY2019 with a $778 million surplus, most of which will be sent back to taxpayers this fall. This is great news for Virginia's middle-class families. This surplus means that Virginia taxpayers will get their $110 or $220 rebate checks in October, as planned."

RON SPEAKMAN PASSES AWAY
SUNDAY JULY 14
Bad news: Conservative Ron Speakman passed away this Sunday morning. I have contacted many of you and will send out a 2nd notice of this to all.

Visitation next Friday July 26 at Colonial Funeral Home 201 Edwards Ferry Rd. 11AM -1 PM, LEESBURG

Graveside burial 1-3, then gathering at Downtown Saloon up the street, his best friend Scotts bar.
Ron Speakman was a constitutional commentator in recent years and former candidate for sheriff in Loudoun.
https://www.colonialfuneralhome.com/obituary/ronald-speakman