Latest News
THANK YOU FOR VOTING DEAR STERLING DISTRICT
November 8, 2018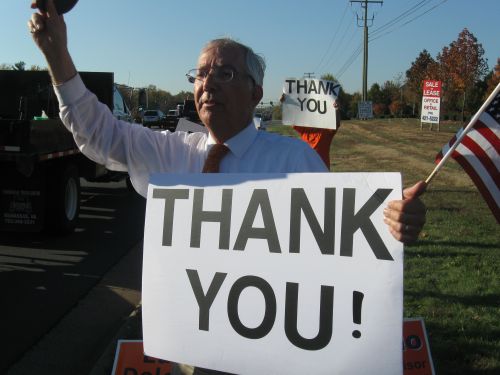 Thank you to candidates Corey Stewart and Barbara Comstock.
WHERE ARE THE ELECTION RETURNS:
Election results are posted on the Loudoun County website and the Virginia state board of elections websites respectively.

Loudoun County Election returns.
This is the home page of Loudoun Election returns
https://loudounelectionresults.herokuapp.com/
Click on the "County" and 99 per cent of the ballots are in
and Corey Stewart has 35% and Tim Kaine has 62% in Loudoun.
Barbara Comstock has 41% and Jennifer Wexton has 59% in Loudoun.
Virginia State Election Returns by District, County or Office.
This is state of Virginia website showing
Corey Stewart getting 44% and Tim Kaine 54% with 70%
of the precincts reporting STATEWIDE.
https://results.elections.virginia.gov/vaelections/2018%20November%20General/Site/Congress.html
updated Thursday:
There are 11 Virginia races for Congress, these returns on this website show Republicans Denver Riggleman, Robert Wittman, Ben Cline, winning at this time (8:37 pm) and Barbara Comstock Scott Taylor, and Dave Brat not being re-elected.