Latest News
Elvis Presley Dead, GOP Meets Next Week 3X: Monday, Thursday and Sunday
August 16, 2016
This day, August 16, in 1977, Elvis Presley, the king of Rock and Roll died.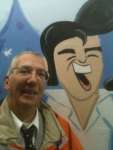 Thank you again to 50 of you who attended and gave me quite a
wonderful party for me and my family last Monday.
Next Week Republican County Committee Meets.
Monday, August 22, 2016, at 7:30 p.m. Board Room
Loudoun County Government Building 1 Harrison St SE, Leesburg, VA 20175
I addressed the last meeting with State Chairman John Whitbeck and gave
a report on my convention activities with him and the state delegation.
This week we will consider endorsing a Leesburg Town Council slate of
Republicans including Ken Reid. I hope you can join me.

Next Week Sterling GOP Chairman Wally Has Get Together
I hope you can join me.
WHAT: Sterling District Republican meeting
WHEN: Thursday, 25 Aug at 6:30 pm
WHERE: O'Faolain's ( inside "elevated" section),
Davenport Drive, Sterling 20921 RSVP now to Wally Bunyea, don't leave Wally hanging.
This is Wally's email address : wbunyea@gmail.com
Next Week Moms For Trump Have First Local Meeting.
I hope you can join me.

NATIONAL DIVERSITY COALITION + MOMS 4 TRUMP
HOST:Jo-Ann Chase joachase@aol.com 571-258-7468
SUNDAY, AUGUST 28 AT 5:00 PM
The Bungalow Lakehouse 46116 Lake Center Plaza
Sterling, VA 20165
No cover charge. Order off menu.Come out to hear from - and talk to:
Jo-Ann Chase, Advisor, NDC for Trump (she has been on a dozen national
and international TV News programs for Trump) and others like John Jaggers
who is not a mom but a Trump staff rep. Please tell her you are coming. Thanks.
Congrats to Howie Lind
Howie has been hosting well attended Veterans for Trump events and
Monday night also appeared on the CNN news with Jake Tapper as an
official Trump representative on foreign policy. Lind and I ran
together and we are all proud of his efforts to promote Trump
worldwide.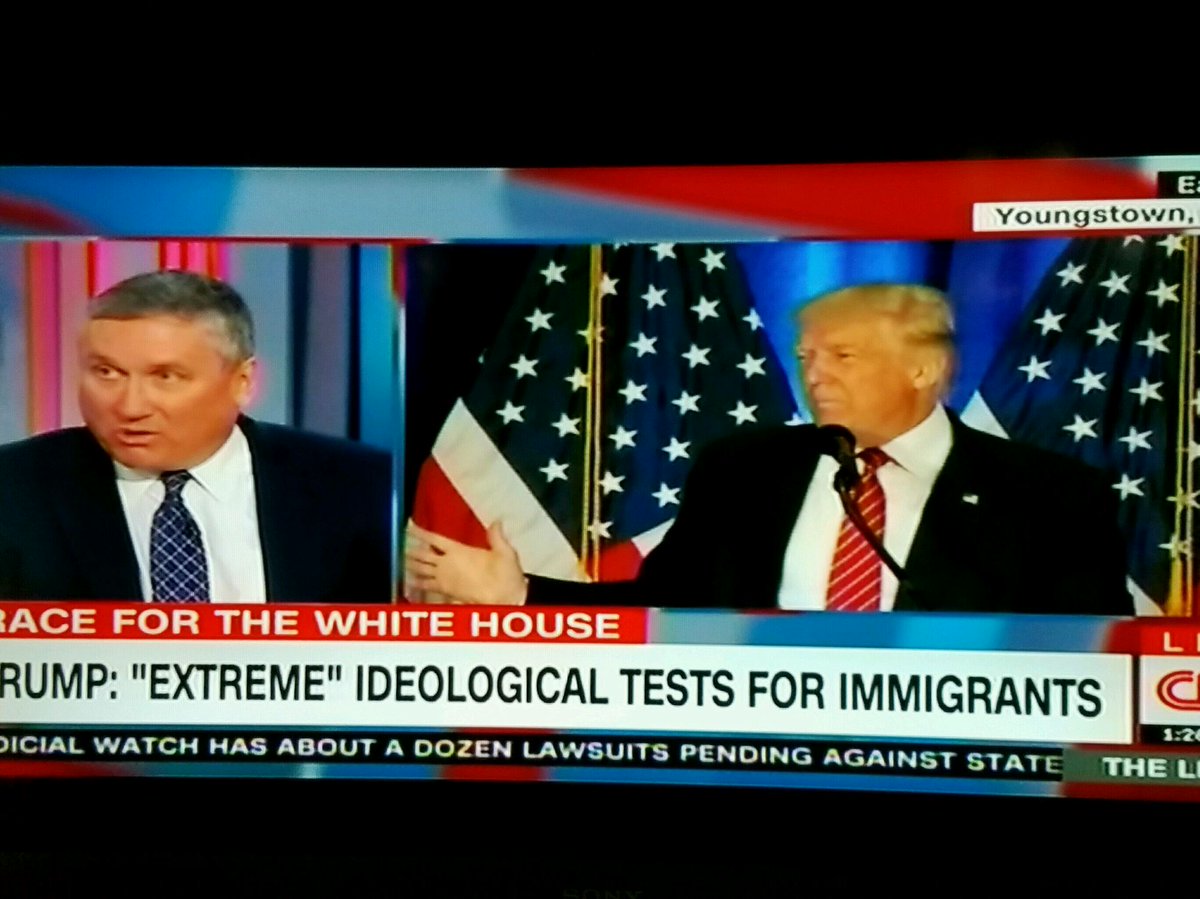 Density Packing Plan for Sterling Proposed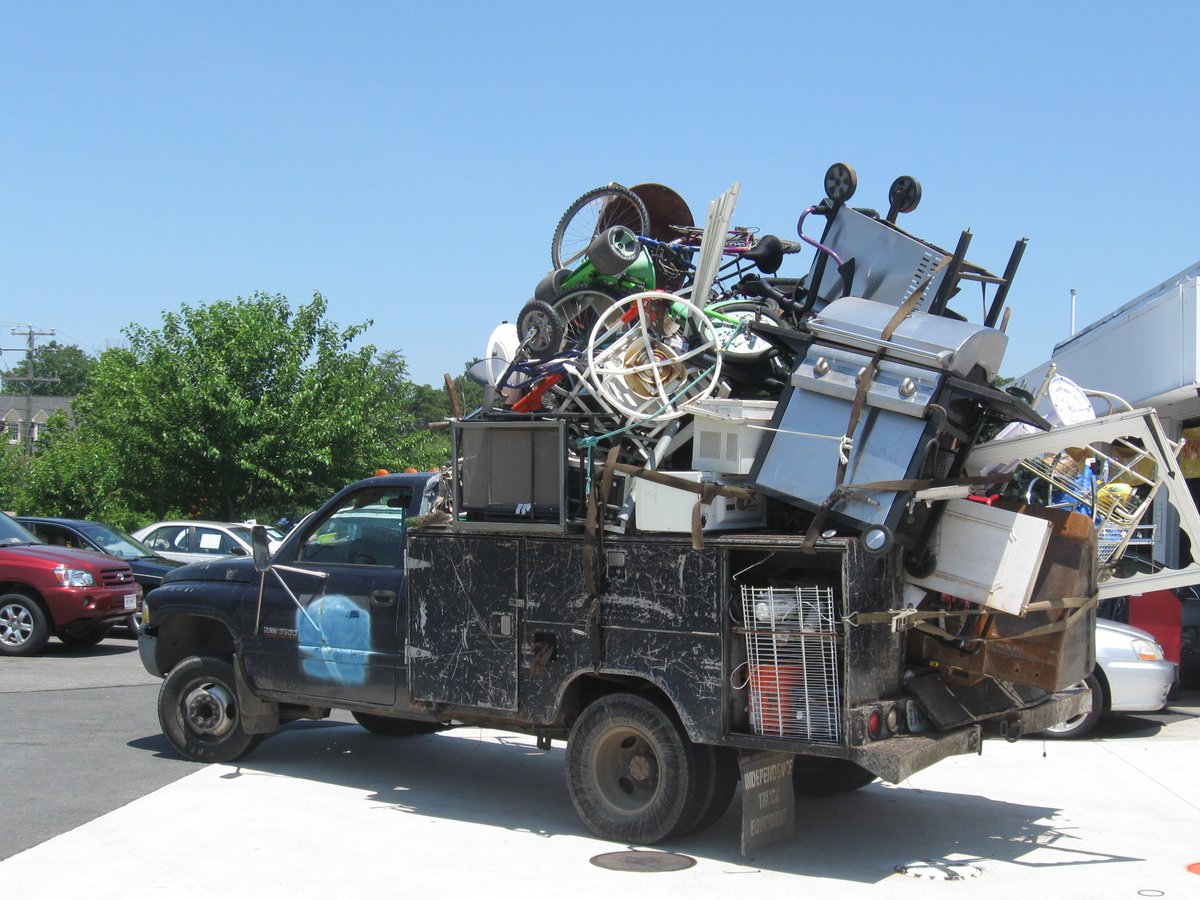 It is clear from the recent public meeting and other sources
that unless Sterling citizens and other opponents of density
packing in Eastern Loudoun speak up, a proposal to start
placing new housing in non-residential areas will be favorably
considered in September and increased density will come to
Sterling.
I have posted a short overview of Planning Commission
and Board of Supervisors proposed action.
Go to this link to get details.
http://joineugene.com/news/article.php?article=10748

Delgaudio Reveals His First National News Conference
September 1983 Defended Christian Jim Watt and
Confronted News Media Liberal Sam Donaldson at the White House

33rd Anniversary of Baiting the National News Media to Report Conservative News, Defending Christian Jim Watt 1983
http://publicadvocateusa.org/news/article.php?article=10749
Mark Gunderman Tells Me
One Loudoun Revival: Unity through evangelism

"The One Loudoun Revival was birthed out of a need for brothers and sisters in Christ, in particular, pastors, to begin to know each other as we cultivate the mission field of Loudoun County," said Thomas. "We all have the same common goals, to get people to know, love and accept Jesus Christ."
As the first African-American woman to ever establish a church in Loudoun County, Thomas has always been an innovator.
http://www.loudountimes.com/news/article/one_loudoun_revival_unity_through_evangelism567
Delgaudio "Tweets" For You:

#TrumpSpeech full transcript on Mondays #ForeignPolicy proposals to overhaul immigration policies w. #ExtremeVetting https://assets.donaldjtrump.com/Radical_Islam_Speech.pdf

42 yrs ago, I nominatd 1st black woman to be Student College President and 1st black woman to be Student Vice-president. Liberals opposed me! See report I have posted.