Latest News
The Bungalow Lakehouse Chosen For Salute To Delgaudio Aug. 8
July 30, 2016
I notified you of the date, and now a location has
been decided for a Salute to Delgaudio hosted by friends.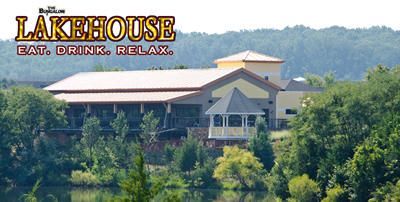 A group of my longtime friends requested I share this updated invitation with you:
RSVP as soon as possible please,to help us plan:
Salute2Eugene@gmail.com

QUOTE
SAVE THE DATE: August 8
Join Us in a Salute to Sterling's Incomparable Supervisor
The Honorable Eugene Delgaudio
For 16 Years of Dedicated Service
Monday, August 8, 7-9pm
The Bungalow Lakehouse
46116 Lake Center Plaza
Sterling, VA 20165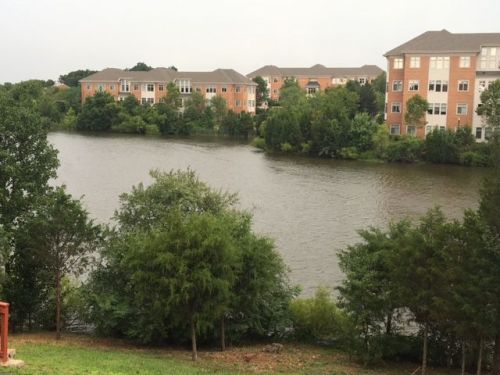 Eugene has meant much to many of us over the past 16 years. He deserves recognition for his conservative efforts on the Loudoun Board of Supervisors. He's managed Loudoun's exploding growth by helping keep taxes low, improve transportation, balance educational costs/benefits and many other issues. Let's tell Eugene how much we appreciate his hard work and wish him success moving forward. There will be an open mic for those wishing to publicly share their appreciation for Eugene.

COST TO YOU: as little as $5.99
** Special Gourmet Burger Night until 9pm, with Special Angus, Salmon and Veggie Burgers for $5.99, Burger Platters for $7.99, Children's Menu and Regular Menu also available.
RSVP as soon as possible please,to help us plan, write to this special email address:
Salute2Eugene@gmail.com
It is not enough to understand, or to see clearly. The future will be shaped in the arena of human activity, by those willing to commit their minds and their bodies to the task -- Robert Kennedy

You cannot escape the responsibility of tomorrow by evading it today -- Abraham Lincoln

Neither a wise man nor a brave man lies down on the tracks of history to wait for the train of the future to run over him -- Dwight D. Eisenhower
UNQUOTE
Or you can hit reply and tell me of course, and I will pass it on to the host committee.