Latest News
Sterling Turns Out for Ceremonies Honoring Vets.... Dominion HS Grad Date June 15 and Park View HS Grad Date June 16
May 26, 2014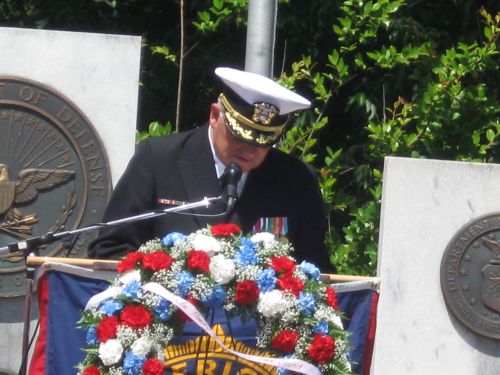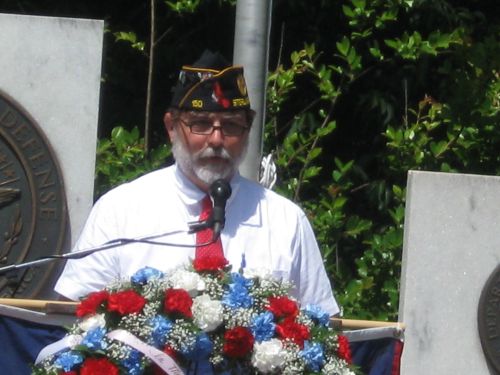 26 More photos click on the photo or this link.
Park View High School Graduation
Friday
June 13, last day of school at Park View HS
Monday
June 16, 2014 10am Graduation at GMU Patriot Center

Dominion HS Event

The entire Titan community is cordially invited to the spring concerts presented by the Dominion fine arts department :
Wednesday, May 28th @ 7:30 pm Choral
Dominion HS Graduation
Sunday June 15
Dominion High School's tenth annual Commencement Exercises will be held in the school's main gymnasium at 2 pm on Sunday, June 15, 2014.

Sterling Invited To Business Training Events May 27, June 10 and June 12
May 27 - Loudoun Federal Contractors Group Networking Event
Loudoun SBDC Tuesday, May 27, 2014 from 5:30 PM to 7:30 PM (EDT)
Leesburg, VA
register here
http://www.eventbrite.com/e/may-27-loudoun-federal-contractors-group-networking-event-tickets-10562152683?aff=eorg
Social Local Mobile Success: Small Business Marketing Strategy Explained

Loudoun SBDC
Tuesday, June 10, 2014 from 6:00 PM to 8:30 PM (EDT) Ashburn, VA
Social Media is on the tip of everyone's tongue these days in discussions of small business marketing.
Register at this link
http://www.eventbrite.com/e/jun-10-social-local-mobile-success-small-business-marketing-strategy-explained-tickets-11660728553?aff=eorg
Jun 12 - Start Your Business
Loudoun SBDC
Thursday, June 12, 2014 from 11:00 AM to 1:30 PM (EDT) Leesburg, VA
Is owning a small business a good fit for me?
http://www.eventbrite.com/e/jun-12-start-your-business-tickets-11336019339?aff=eorg